On July 8, sponsored by the Department of Science and Technology of Sichuan Province, the Publicity Department of the Sichuan Provincial Committee of the Communist Party of China, and the Sichuan Association of Science and Technology, The launching ceremony of 2022 Sichuan and Chengdu Science and Technology Week hosted by Chengdu Science and Technology Bureau, Publicity Department of Chengdu Municipal Committee of the Communist Party of China, Chengdu Education Bureau, Chengdu Science and Technology Association, and Chengdu Chenghua District People's Government was held at the Giant Panda Museum of Chengdu Research Base of Giant Panda Breeding. Leaders of relevant provincial departments such as provincial Publicity Department, Science and Technology Department, Provincial Association for Science and Technology, leaders of Chengdu government and relevant departments, representatives of 2022 Top Ten Science Popularization ambassadors, representatives of provincial science popularization base, special guests, young students and Chengdu citizens attended the launching ceremony.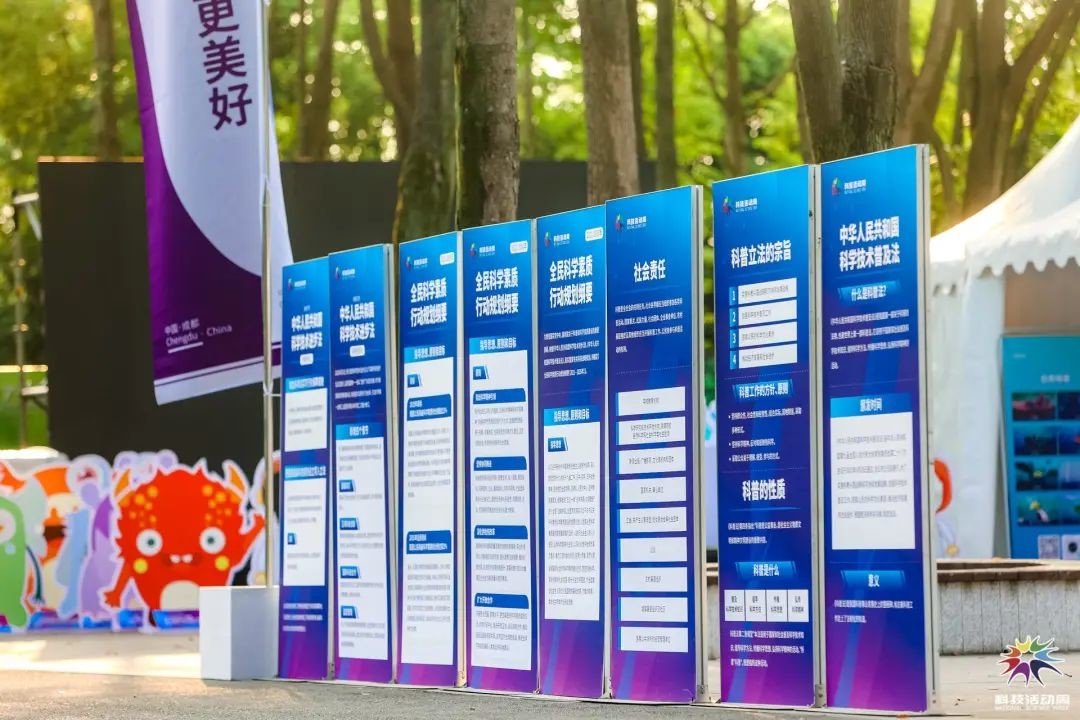 At the launching ceremony, provincial, municipal and district leaders, representatives of scientists and students jointly launched the 2022 Sichuan and Chengdu Science and Technology Week, marking the official opening of the 2022 Sichuan and Chengdu Science and Technology Week.
"Science popularization, as one of the two wings of innovative development, is the most effective way to promote science and technology to serve people's lives and benefit people's livelihood." Yang Pinhua, deputy director of the Science and Technology Department of Sichuan Province, said in his speech that the level of science popularization work in the province has been continuously improved in recent years, with the number of provincial-level science popularization bases reaching 208, and the level of base construction has been significantly improved. The demonstration influence of major popular science activities, such as popular science activity Month, popular science explanation contest, popular science works competition, has been continuously improved, playing an important role in popularizing scientific knowledge to the masses, spreading scientific ideas, promoting scientific spirit, and advocating scientific methods. We hope to continue to give full play to the role of Science and Technology Week as a platform, encourage and mobilize the whole society to actively support and participate in the great practice of building a world power in science and technology, so that the achievements of science and technology innovation and science popularization activities will more widely benefit the people.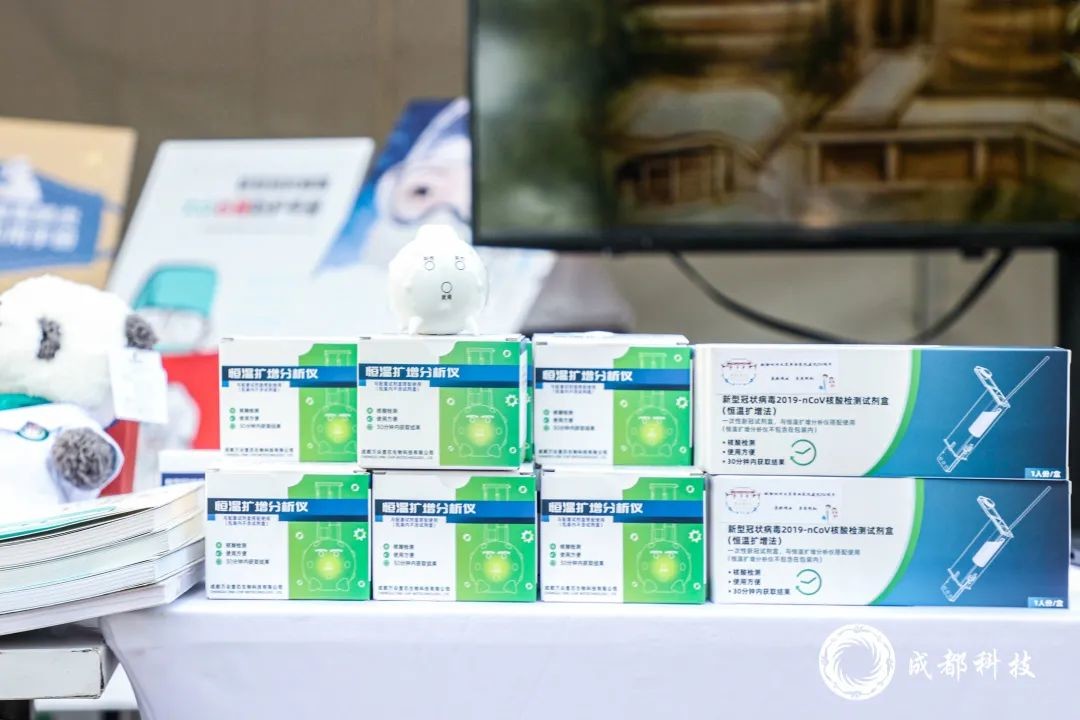 In the exhibition and interactive experience area, more than 10 science and technology projects will be put on display, focusing on the three themes of carbon peaking and carbon neutrality, science and technology changing life, and promoting the spirit of scientists, so that citizens can not only experience them personally, but also learn the latest cutting-edge knowledge of science and technology.
The coronavirus nucleic acid test reader that you can carry with you, the virtual simulation experiment of COVID-19 prevention and control nursing that you can learn at home... The anti-epidemic "black technology" from the scientific and technological anti-epidemic achievements Exhibition of West China Hospital of Sichuan University attracted the attention of visitors as soon as it was unveiled. "The nucleic acid test can be performed at home, and the results can be obtained in 30 minutes, so as to avoid cross-infection caused by cluster testing, which is the main feature of our nucleic acid tester." Professor Wang Jie, who is in charge of introducing the exhibits, introduces the test box to the public while inserting it into a fist-sized reading device for COVID-19 nucleic acid tests.
The reader is high, simple, small and fast, convenient for home, hospital outpatient, pharmacy clinic, public places and other scenarios of rapid detection applications. "After the test results are obtained, users can also report the data through the wechat mini program to facilitate rapid information acquisition, maximize early detection, early reporting, early isolation, and reduce the further spread of the epidemic." According to Wang Jie, the product has passed domestic clinical tests and is expected to be put into use within this year.